Pool Table Bumper Replacement Service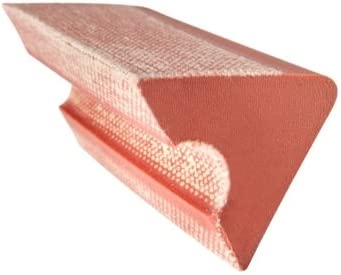 After years of use, you may begin to notice that your pool table's bumper cushioning has become unresponsive. Over time, as the cushioning is impacted, it begins to cause irregular bounce-off responses, which makes strategizing shots increasingly more difficult.
If your table's cushions have become unresponsive or is causing unusual responses, it's time to have Alpha Billiards step in for a cushion replacement. Cushions are commonly glued to the rail assembly. As such, our re-cushioning service usually requires us to remove both the rubber and cloth from the rails. We then apply new rubber (and adhesive it with industry-grade glue) and install new cloth.
During the re-cushioning process, it's usually best to replace the table's cloth. This is because the cushion's cloth may not be an exact match to the table's felt.
When having cushions replaced, most clients have a complete table overhaul done with new cushions, cloth and a re-level (along with other services that may need to be done to restore the table to its former glory).
Cushions are purposed for balls to rebound without the loss of energy. The Alpha Billiards bumper replacement service will improve your level of play with quality-crafted, competitive-grade cushions that will elevate your pool-play performance.