Pool Table Bumper Replacement in Chicago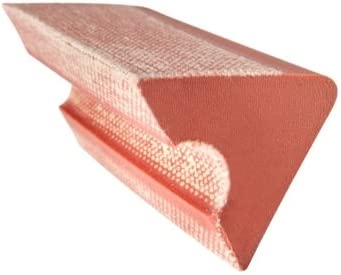 Get New Bumpers for Your Pool Table
After years of use, your pool table's bumpers may become unresponsive or cause unusual responses. This can make it difficult to strategize shots and enjoy your game.
Alpha Billiards offers a pool table bumper replacement service in Chicago that can help you improve your pool table playing performance. We use only the highest quality materials and techniques to ensure that your bumpers are replaced correctly.
Our Bumper Replacement Service Includes:
Removing the old bumpers and cloth from the rails.
Applying new rubber and cloth to the rails.
Leveling the table.
Re-felting the table (if desired).
Contact Us Today
Our bumper replacement service is a great way to improve your pool game and extend the life of your pool table. Contact Alpha Billiards today to schedule a service appointment.